Julia Atherton:
The Physio in Physio Pilates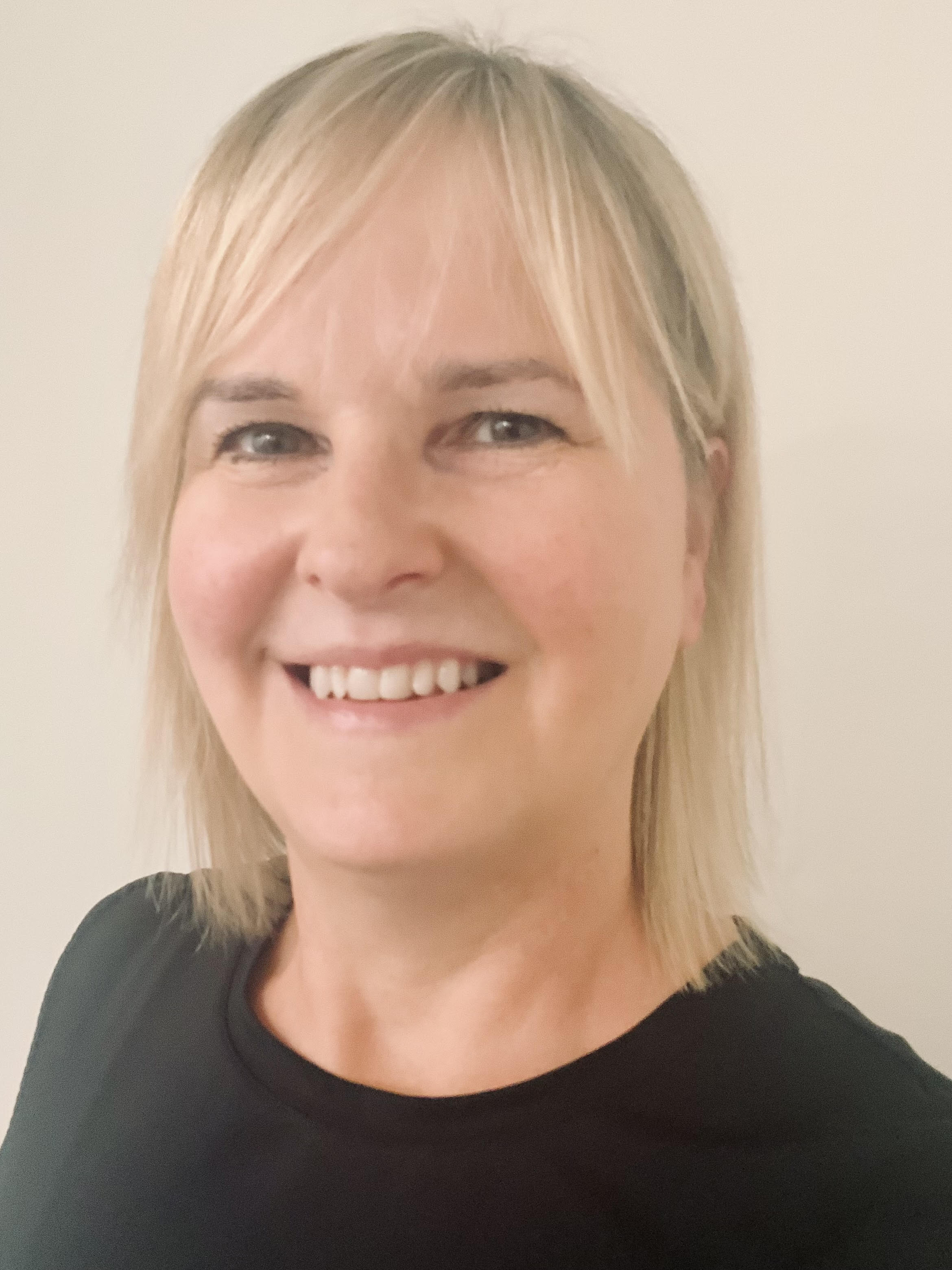 I'm Julia – The face, spine, and core muscles of PhysioPilates.
I first qualified as a physiotherapist in the 80s after being inspired by watching a game of wheelchair basketball, of all things.
The physical aspect of my job – combined with years of children (my own, thankfully) hanging from around my neck – really took its toll on my body. I turned (metaphorically) to Pilates, and became so enamoured with its ability to help with my posture, pain relief, and awareness of how I actually felt that I trained up as an instructor and opened a studio.
I've had the good fortune to work with everyone from 'the exercise averse' to elite athletes in my career. I build their confidence, I strengthen their bodies, and I take away their aches and pains. Through PhysioPilates, my clients look good, feel great, and move with ease, strength, and purpose along the way.
But is PhysioPilates for me, Julia?
Tightness, stiffness, pain.
Poor posture, lack of body confidence, unhappiness with your physique.
Difficulty moving, struggles with recovering after injury, trouble with feeling in control over aspects of your anatomy.
Did you wince or perhaps or avert your eyes reading any of those words or phrases?
Then yes, PhysioPilates is for you.
Most people take up Pilates because they want to discover through movement something that was missing through exercise. If you're now looking to discover what's been missing through traditional Pilates, PhysioPilates could (literally) be a move in the right direction.
And don't worry, it's easier to do than it is to say or to spell.
Join Here
Your movement from here? Into PhysioPilates Online!
I know that online classes and courses can at first seem less personal than face-to-face classes. As someone who has spent decades working in person with my lovely clients, nobody was more hesitant about moving online than I was. Having said that, we're all out there living bust and full lives, and so it can be difficult for everyone at times to even schedule a class-never mind physically get along to one.
Wherever and whenever you need me to support your movement, PhysioPilates Online is where you'll find me. I'm here, planning the classes around your needs, holding you accountable and taking my place around your schedule (rather than you working around mine)
Although your membership will be totally personal to you and your wants/needs on your PhysioPilates journey, my membership will bring you together with others to give you a real sense of community – wherever you are in the world.
There is an extensive on-demand library (one member calls it the Treasure Vault) ans for those of you who thrive on 'live' and love a bit of interaction, there are live classes to join in real time.
Whenever you log into PhysioPilates Online……I'll be there!
Will YOU be there?
Join Here
People join Pilates classes, programmes and memberships for one of three key reasons:
1.
They want to banish aches & pains, tensions & troubles, weaknesses and woes, and seek to do this because other forms of exercise or 'hands-on' treatments have not had a lasting effect on their issues.
2.
The want to improve their health and wellbeing through relaxation, connection, and alignment, and wish to do this in a way that really connects their body to their mind.
3.
They want to feel great.
Through PhysioPilates Online, you'll achieve all three outcomes.
I'll work with you towards your own goals and within your own capabilities, and the membership will keep you accountable with everything you aim for along the way. And, the sooner you join us, the sooner everything will move into place.
Literally.
My membership has limited numbers but is open to everyone regardless of age, ability, gender… so whatever your reason or your motivation, my door is open!